Reach your Real Estate goals TODAY!
Join Sierra Nevada Properties
OUR GOAL IS SIMPLE… TO HELP YOU REACH YOURS!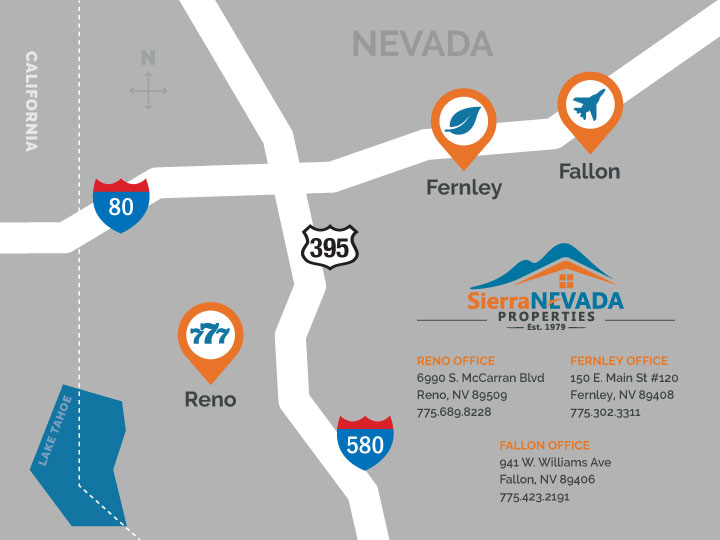 Sierra Nevada Properties is a locally owned & operated business in Northern Nevada for over 42 years! What
does that mean for you? The decisions are made right here with our community in mind!
Sierra Nevada Properties was voted the #1 Best Residential Real Estate Company in Northern Nevada in
the Northern Nevada Business Weekly Best in Business 2021. But we don't stop there. Whether you want to increase your business in Residential Sales, expand to Commercial Real Estate or create a safety net of
income through Property Management, Sierra Nevada Properties can help you reach your goals.
Sierra Nevada Properties Signature Homes luxury division helps our agents cater to their high-end clientele
through full-service marketing & promotion of their listings. All Sierra Nevada Properties agents can operate
in Residential, Commercial & Luxury. Any agent with a Property Management License can operate as a
property manager.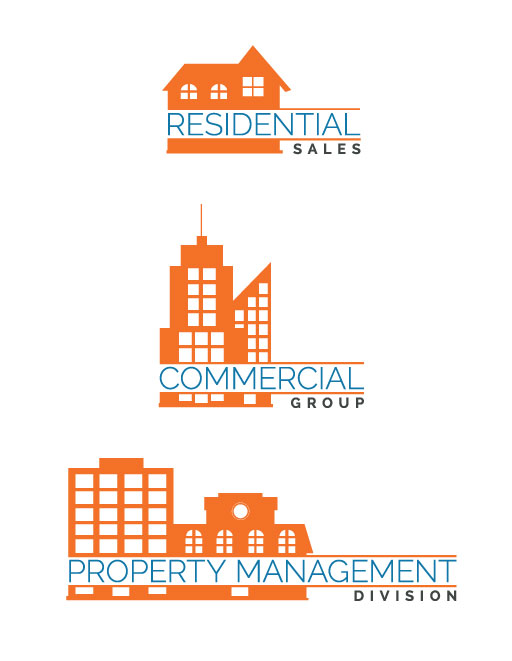 KNOWLEDGEABLE, ACCESSIBLE NON-COMPETING BROKER
Darrell Plummer is the broker/owner of Sierra Nevada Properties. Prior to his ownership, Darrell consistently ranked in the Top 5 Agents of the brokerage for over six years, closing out his final year in personal production as the #2 ranked agent. Darrell knows how to sell real estate and loves to help others achieve success!
What does this mean for you? You will have direct access to and a commitment from the Broker! Darrell is very active in the Northern Nevada community & is currently serving as the Chairman of the Nevada Real Estate Commission, appointed by Governor Steve Sisolak. As a non-competing broker, Darrell passes along all referrals to Sierra Nevada Properties agents – putting more money in your pocket! In 2021, Darrell was nominated in the most influential person category in the Northern Nevada Business Weekly Best in Business Competition. With his extensive real estate experience and community involvement Darrell has maintained consistently high standards in customer service and support.
ready to launch your career?
book an appointment with darrell plummer
Customer Focused
Mutual Respect
Worthy of Trust
Winning
Teamwork
Mentorship
Support
Services
What We Can Do For You
Sierra Nevada Properties will help you make your Real Estate business excel! In today's market, agents need a trusted broker they can rely on, a supportive community of agents & a professional staff team. Sierra Nevada Properties has all that and more!