The best career development move you'll ever make!
Sierra Nevada Properties professional development program is designed specifically to help all agents stay on top of new technologies, changing markets & reach your career goals.
Below is a sampling of the many career development opportunities we offer!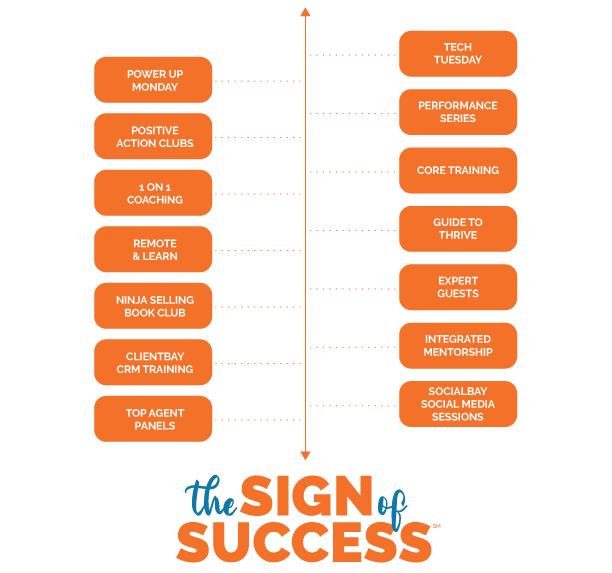 Services
What We Can Do For You
Sierra Nevada Properties will help you make your Real Estate business excel! In today's market, agents need a trusted broker they can rely on, a supportive community of agents & a professional staff team. Sierra Nevada Properties has all that and more!
TRAINING
The best career development move you will ever make!